6th generation quantum resonance magnetic analyzer WF-QA06
Products Visitors:1505
Package:5pcs/cnt 25KG/cnt
Size:99X32X44cm
Model:WF-QA06
Products description:
6th generation quantum resonance magnetic analyzer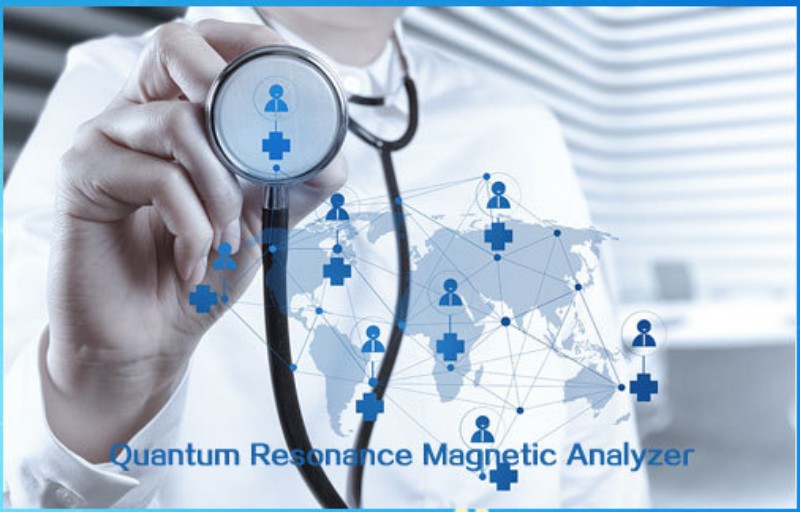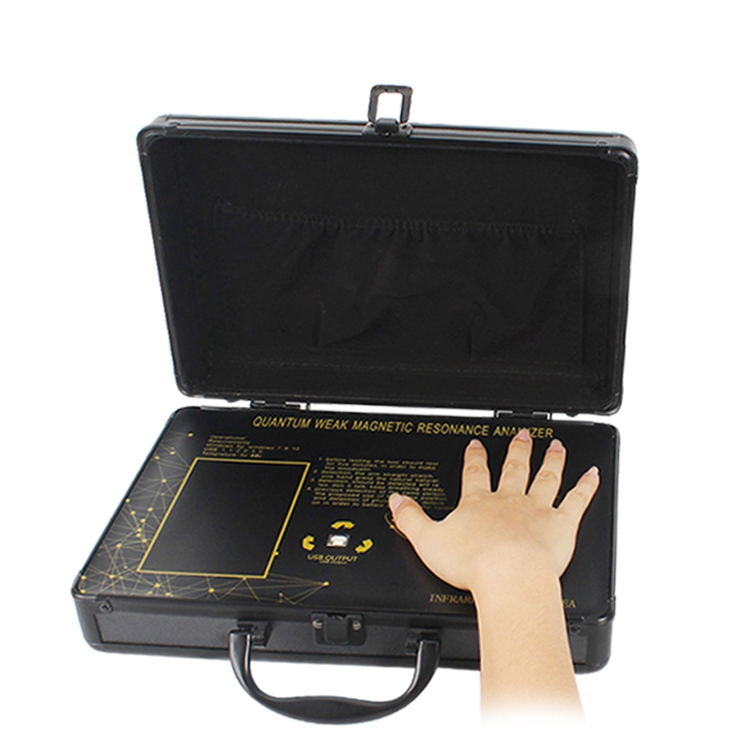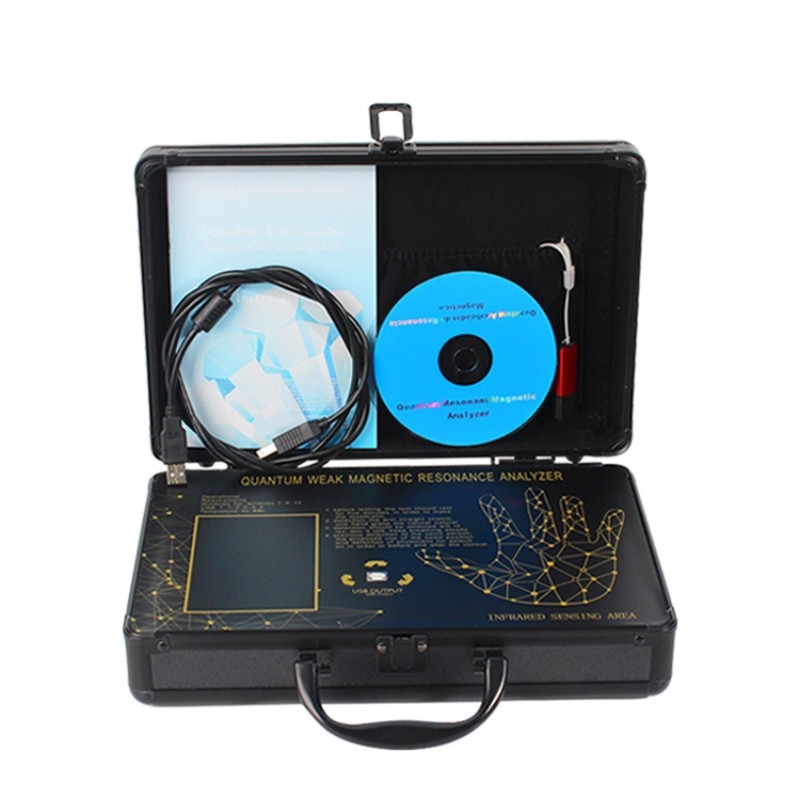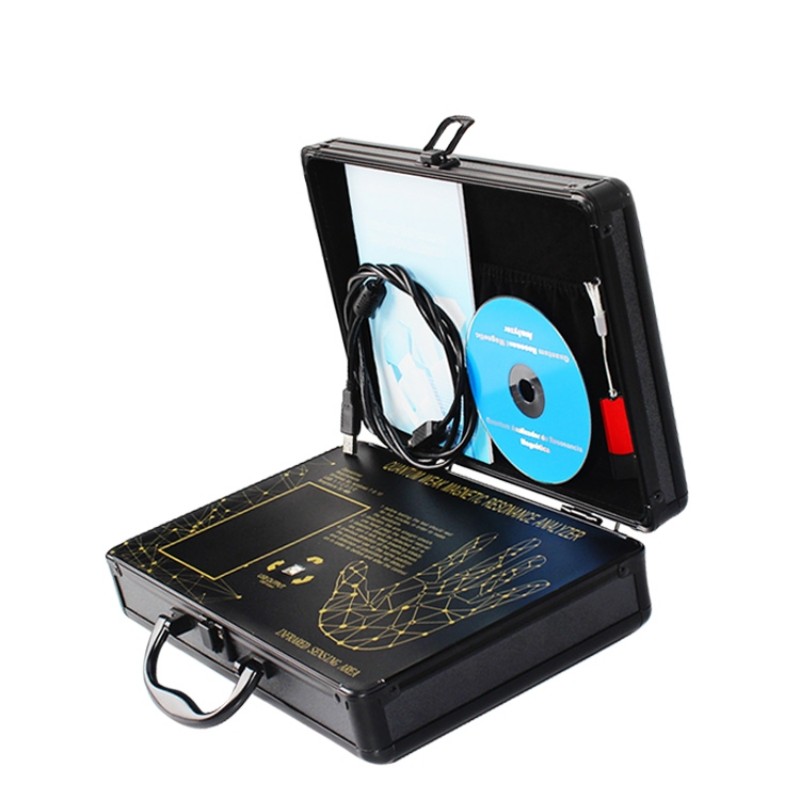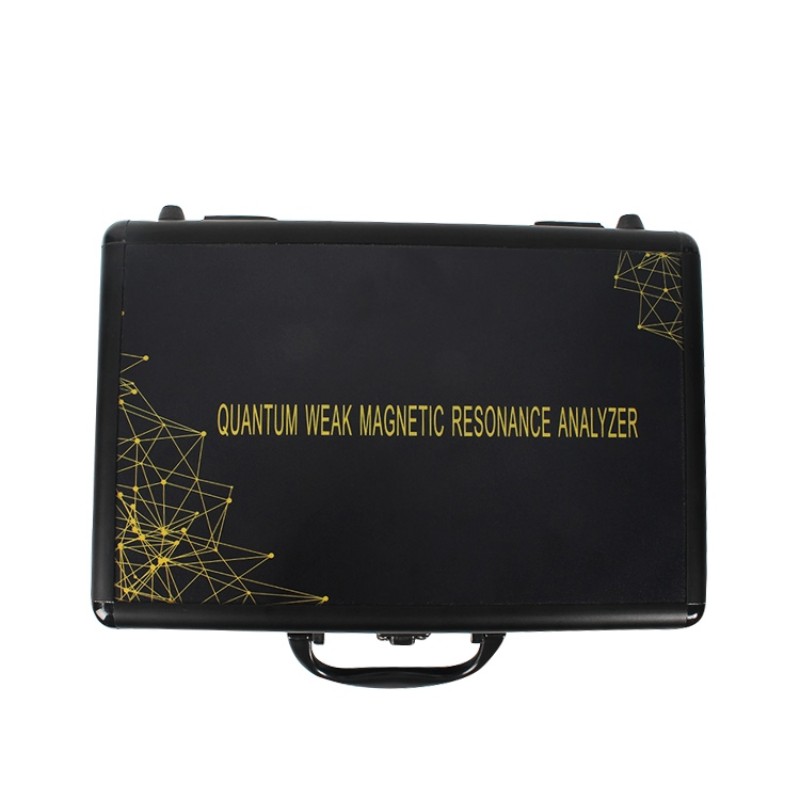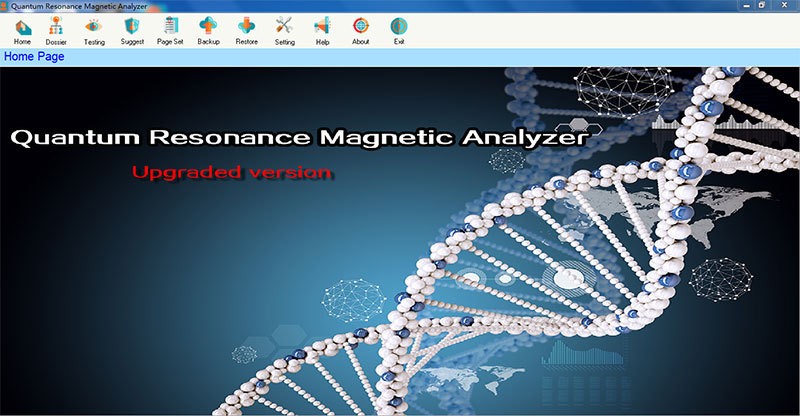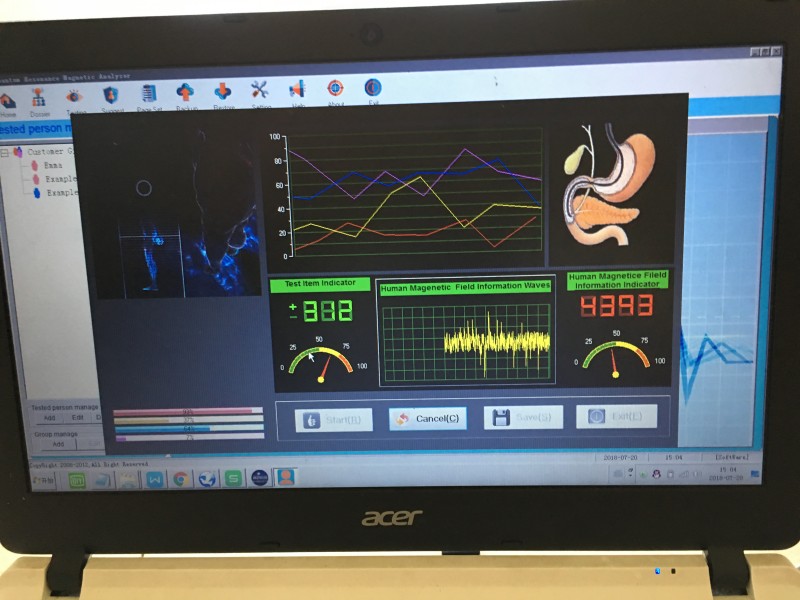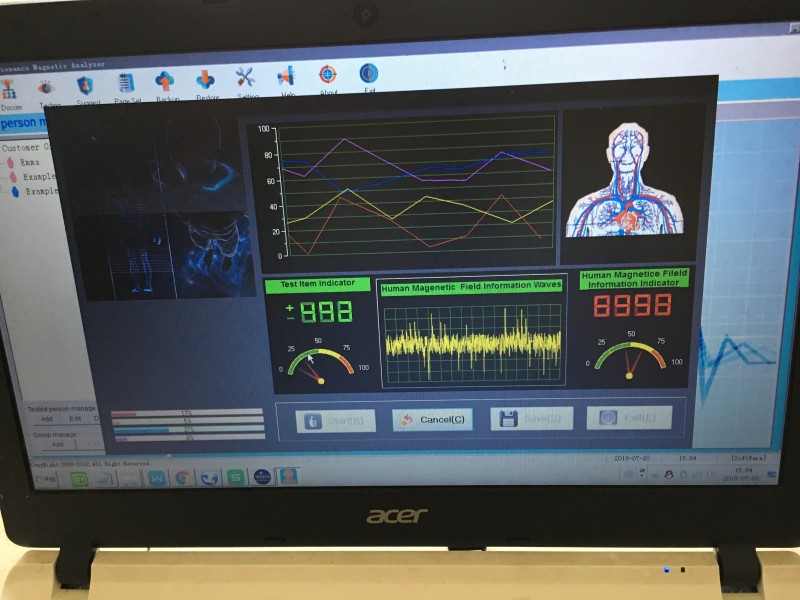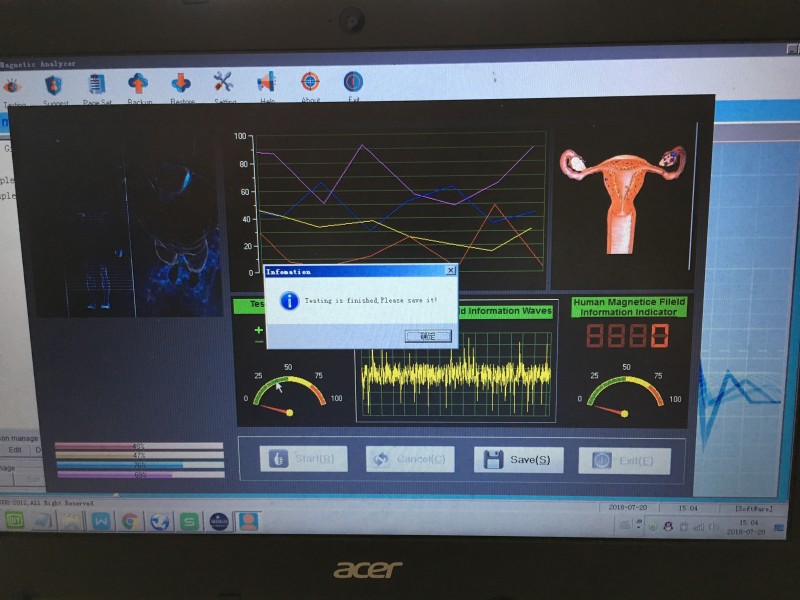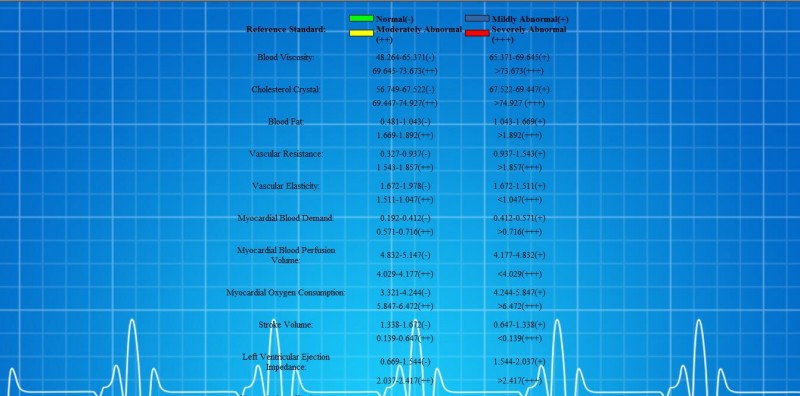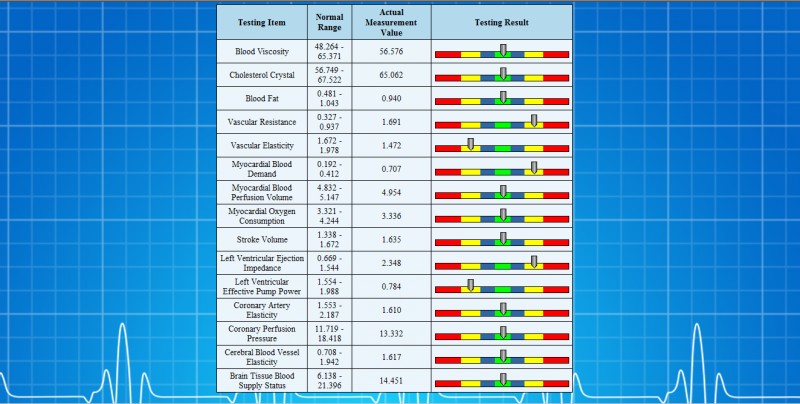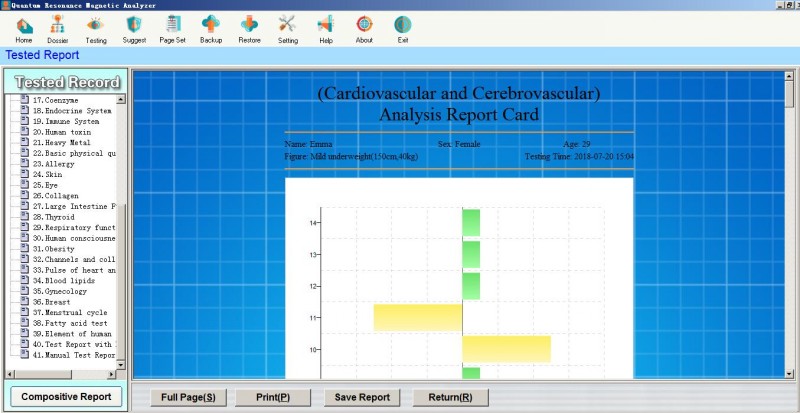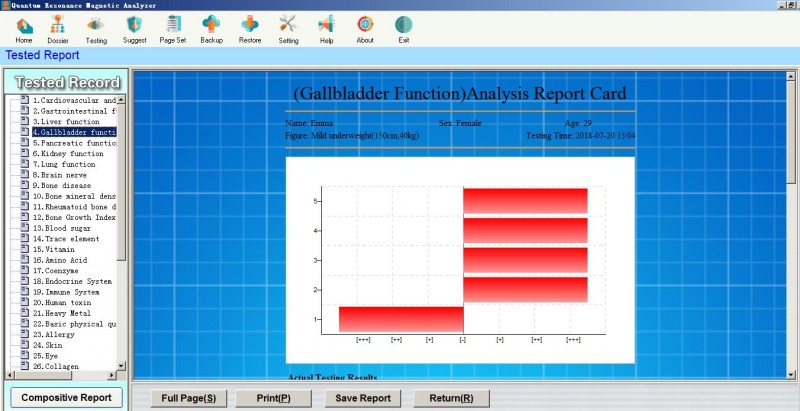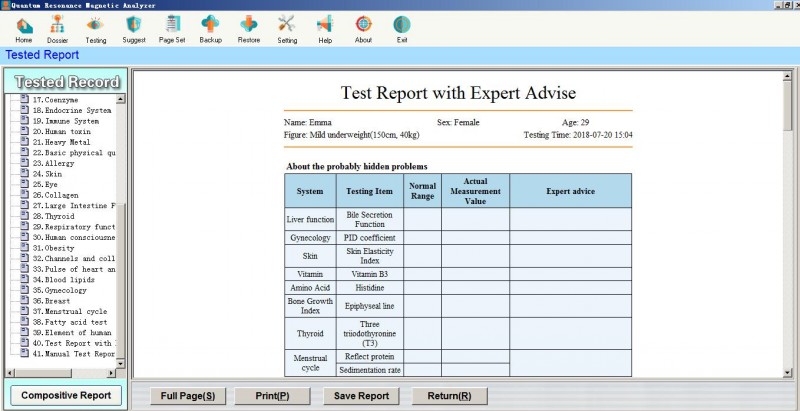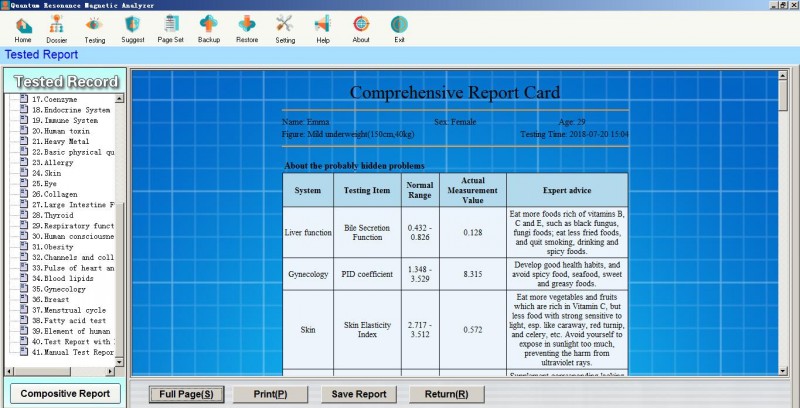 WF-QA06 quantum analyzer specification :

1. Latest 6th generation 6.3.1 version, fast test speed
2. Total 46 reports
3. OS: win7;win8,win10,XP
4. English & Amway Version software
5. Add 2 new resports: Human consciousness level analysis & Respiratory function
6. Octa-core data processing chip, with higher accuracy over 90%
7. CE approved
46 reports detail: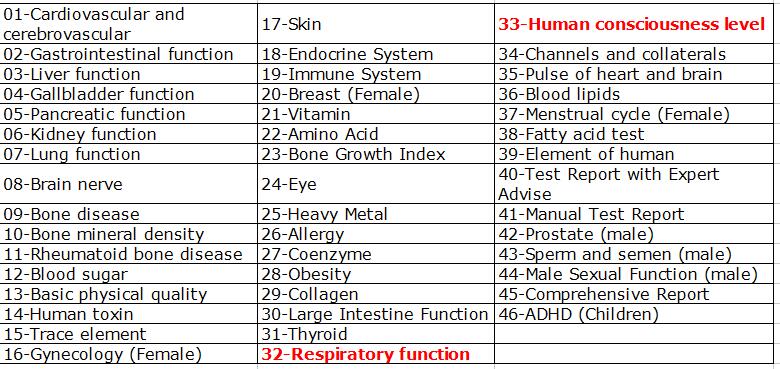 Characteristics:
1.no blood, no slice: no wound to the human body, without any side effects, collect the pulse signal, the flow of blood to the signal and biological signals;
2.Simple and convenient: It is easy in operation and in general, people will be able to analyze and interpret the result through short-term training. Health
check can be performed in any place and at any time, saving the time of patients. The cost for analysis is adequate and can be accepted by most consumers.3. Speed and accuracy: Multiple indicators of your health can be obtained within minutes. This analysis method is designed to save your time and energy. The
database of the analysis system has been established with scientific method, strict health statistic treatment and demonstration of a large number of clinical cases,
leading thus to a high analysis accuracy.
How to use quantum body healthy analyzer?
1. Install software into ur testing PC
2. Connecting the device into testing PC with USB cable, put in USB key
3.Open the software, put on your hand into the quantum analyzer then you can start doing test
4.About 1 min the device will auto show the testing reports
New Products
Relative Keywords
You may also be interested in:
Business Type: