3th generation big size quantum resonance magnetic analyser WF-QA7
Products Visitors:1159
Package:5pcs/cnt 25KG/cnt
Size:99X32X44
Model:WF-QA7
Products description:
3th generation big size quantum health analyzer WF-QA7
What is quantum resonance magnetic analyzer ?
Quantum Magnetic Resonance Analyzer replaces the need for ultrasonic, nuclear magnetic resonance or radiography for various health
related conditions. Simply by holding sensors in your palm, health data will be collected within minutes from various body systems. The
magnetic resonance analyzer offers new advantages in the field of material analysis. It has been shown that the applicability of such an
analyzer exceeds the range of tissue analysis and other medical applications. The magnetic resonance analyzer measures the degree and
type of response of a matter under test, and by comparison with reference matter it assists in recognizing deviations from the desired response.
Main performance:
*Prediction without symptoms: With only 10 or so cells of pathological change, the analyzer can capture the change pathological changes of cells and predict the precursor of disease. By taking health-care actions at this moment, you will be enabled to effectively prevent the various chronic diseases.
*Non-invasive and painless: The analysis will tell you the condition of your health without hemanalysis or radiography.
*Simple and convenient: It is easy in operation and in general, people will be able to analyze and interpret the result through short-term training. Health check can be performed in any place and at any time, saving the time of patients. The cost for analysis is adequate and can be accepted by most consumers.
*Speed and accuracy: Multiple indicators of your health can be obtained within minutes. This analysis method is designed to save your time and energy. The database of the analysis system has been established with scientific method, strict health statistic treatment and demonstration of a large number of clinical cases, leading thus to a high analysis accuracy.
Specification:
Product Name

quantum resonance magnetic analyser WF-QA25

Language

English,Spanish,French,Korea,Indo,Thai,German,

Portuguese,Polish,Romanian,.


OS

XP,win7,win8,win10

Reports

41reports

Function

Whole body sub health detect

Software

4.2.0 original software

Accuracy

Over 90%

Certificate

CE

OEM

Yes

Accessory

Main machine,manual,USB Key,USB Line,CD software,Test Rod,massage slipper,pad
41 reports detail: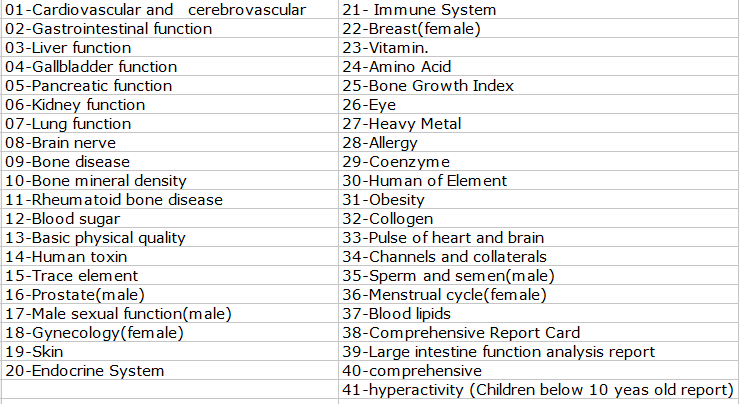 About Result:
1.For Male
33 basic report + 3 male report + comprehensive report
2.For female
33basic report + 3 female report + comprehensive report
3.For children
Age between 1-10 years old checking 5 report ( 1. Vitamins, 2. amino acid, 3.coenzyme 4. trace elements, 5. hyperactivity)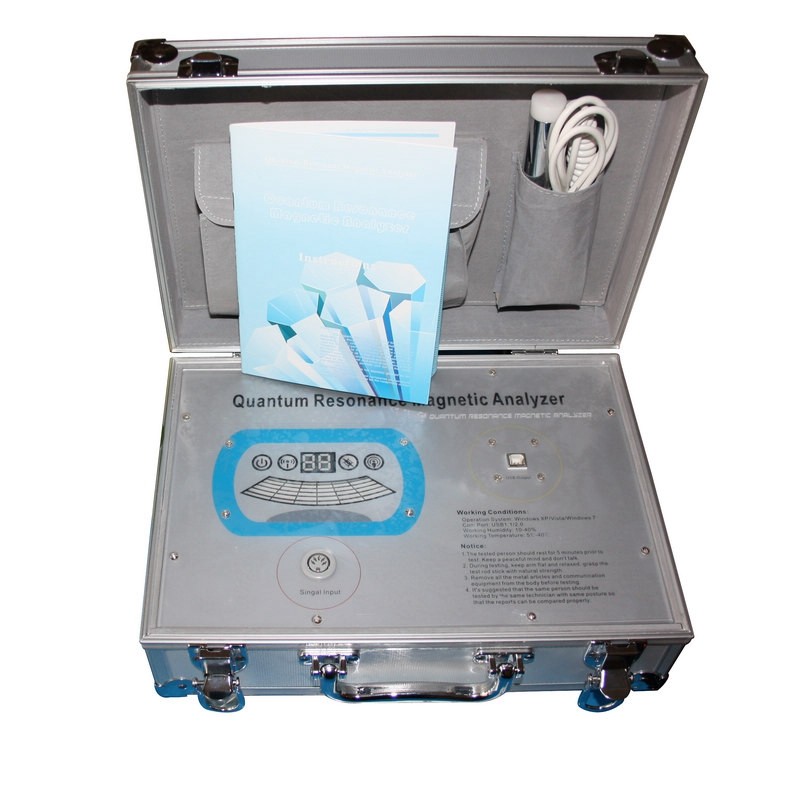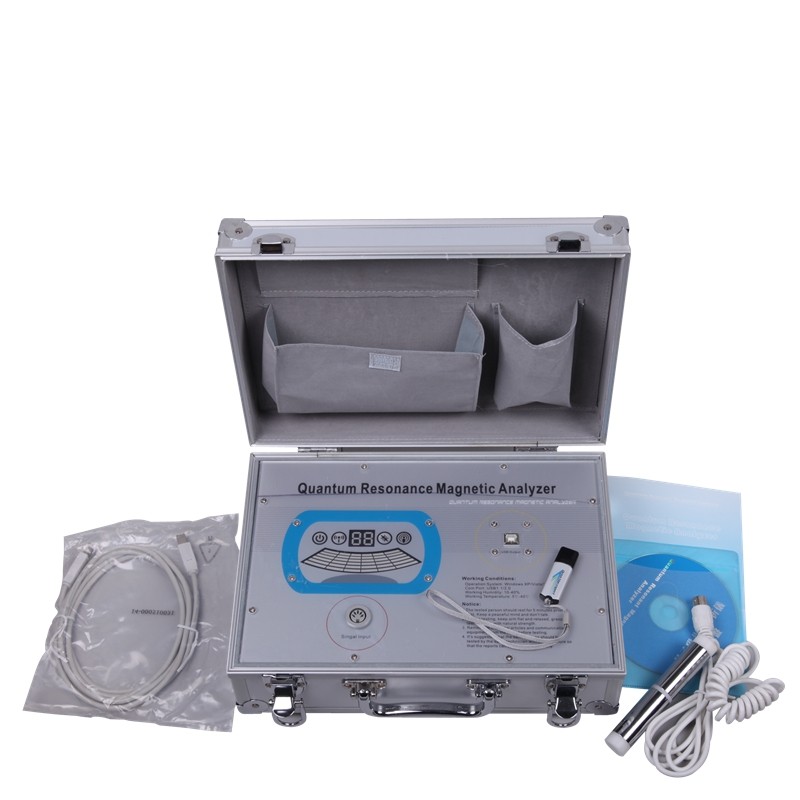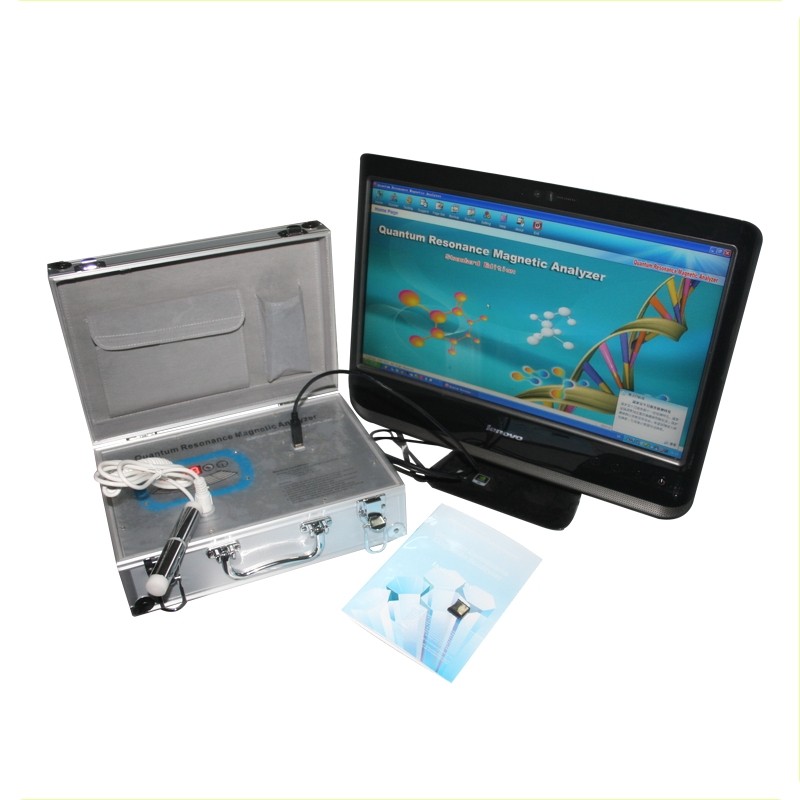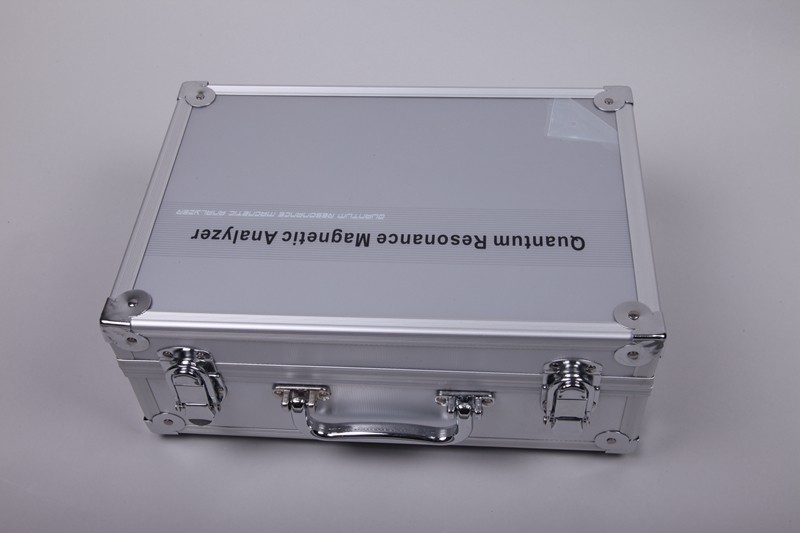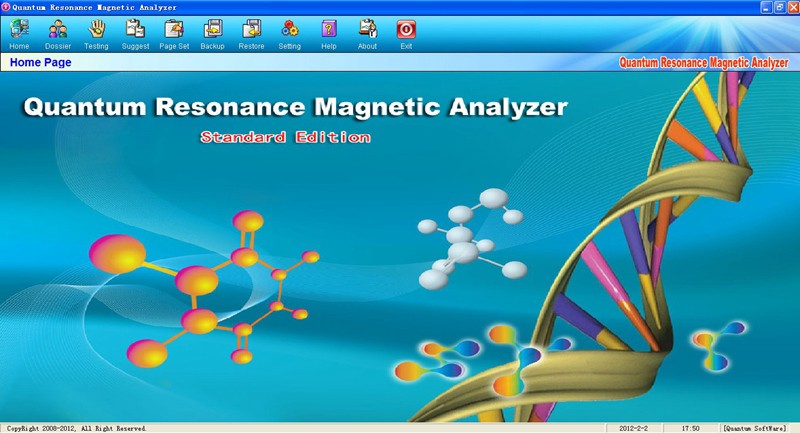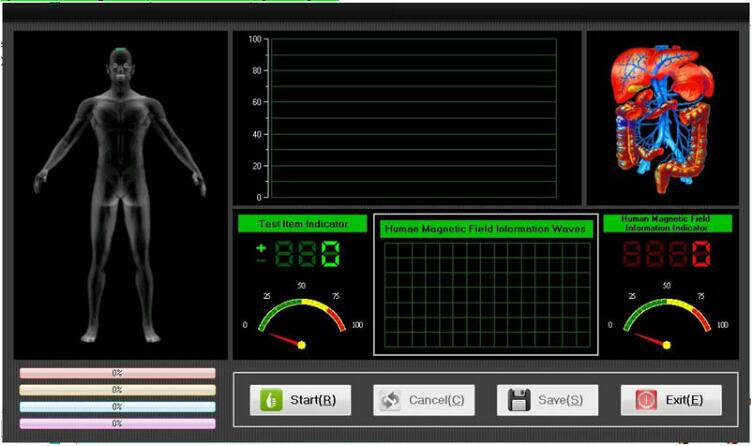 A number of certificate:

About shipping:
Delivery time: Sample order will be shipped out within 2-5 days after full payment confirmed;Large order will be shipped out about 30 working days once deposit received.
Shipping way: by DHL/UPS/Fedex/EMS or airline, large order will be by sea .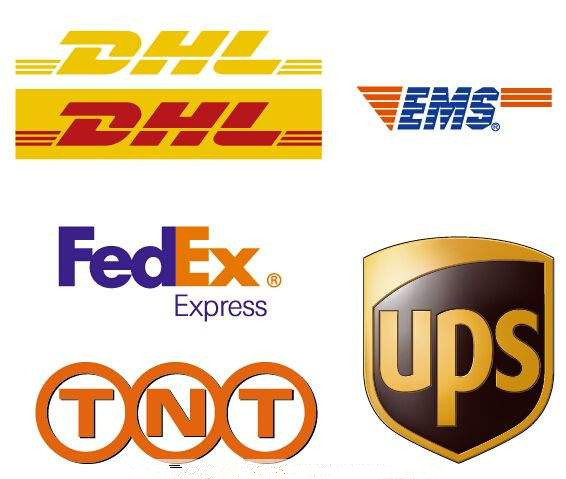 About Payment term:
Payment available by TT, wester union,paypal,Money Gram. For small order, all payment need to be confirmed before shipment; large order, 30% payment in advance and the rest 70% before shipment.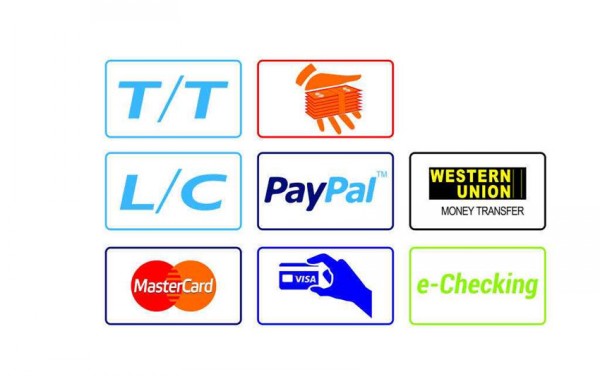 New Products
Relative Keywords
You may also be interested in:
Business Type: