Best Sonic Electric Toothbrush for you
Best Sonic Electric Toothbrush for you - 2018-05-22 00:34:19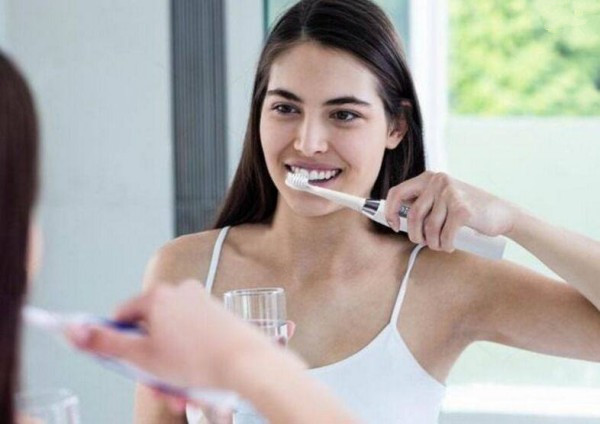 A suitable electric toothbrush can help you keep your teeth and gums clean and healthy. So it's important for you to choose a best electric toothbrush. Although manual toothbrush can clean your teeth but an sonic electric toothbrush can make brush more easier and remove more plaque and gingivitis .
There are difference kinds of electric toothbrush on the market like sonic,rotating,oscillating but what kind of electric toothbrush suitable for you depends on your personal preference. Here we recommend our WF-1029 sonic electric toothbrush for you. Here are the features for your working.
1. 2 minutes Brushing time reminder
The American Dental Association recommends two minutes of brushing for the most effective clean. Brushing for less than 2 mins can leave plaque behind while over-brushing can damage gums and teeth. so this time reminder function helps you have a enough time to brush you also can help you improve brush habits.
2. 5 cleaning modes-new special experience
WF-1029 sonic electric toothbrush have 5 cleaning modes like clean, whiten, massage,polish and sensitive which have more function than 3 modes which can meet your all dental need.
3. High stroke speed
WF-1029 sonic electric toothbrush have a high efficiency frequency 48 000 stroke/mins, 7 times efficiency than normal toothbrush. So it can deeply clean your tooth space, played out more detailed,clean your teeth. Mobile purge drives the flow of the water,it can in-depth clean of dental plaque and gum line under the plaque.
4. Lasting rechargeable battery
A rechargeable battery saves you the cost of replacing traditional batteries during an electric toothbrush's lifespan — around 3-5 years. In addition, it decreases the risk of a dead toothbrush and the loss of electric brushing's benefits. WF-1029 sonic electric toothbrush can use about 45days after fully charger of 2times/day.
To find the best electric toothbrush for you and your budget, head straight to our independent and expert electric toothbrush reviews.